Owner, Dog Trainer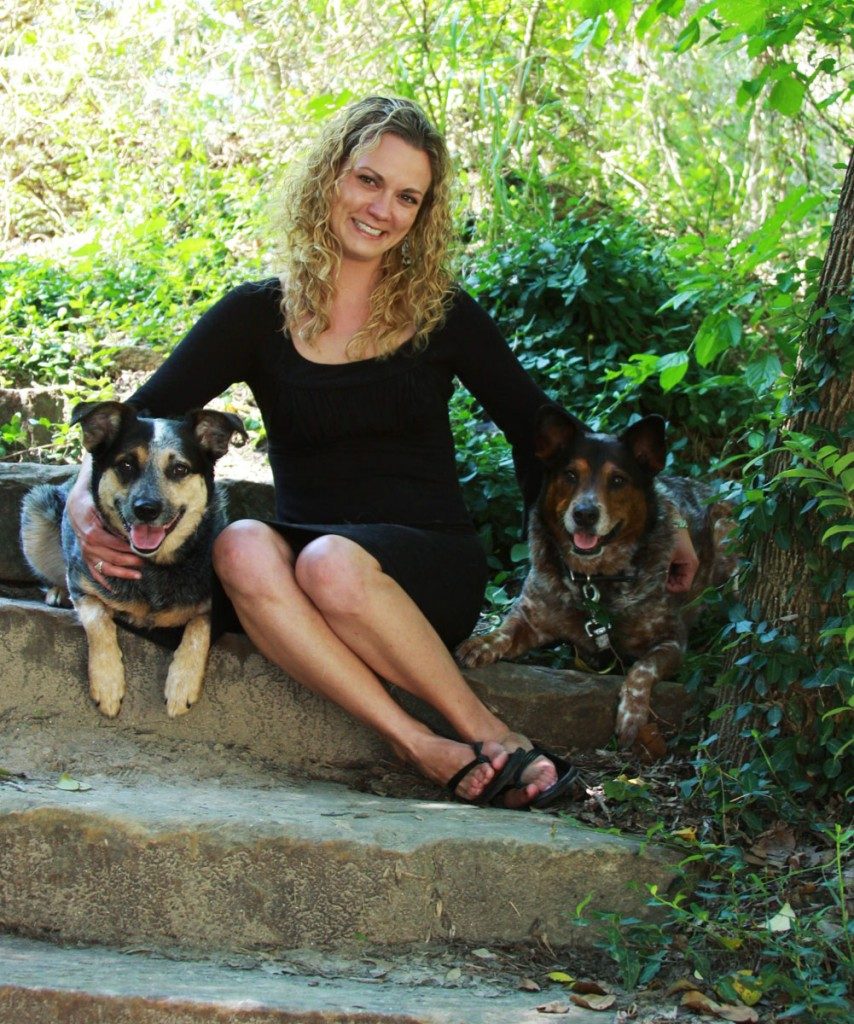 Marne has always had a natural talent when it comes to working with animals. She has had a lifetime of experience working with dogs, cats and horses. Throughout high school and college Marne worked at a ranch training horses to become gentle trail horses for the public to enjoy.  Marne has always used kind and gentle methods to teach and communicate with animals.  She continues to use these positive methods today (scientifically proven to be one of the most effective ways to train dogs).
Marne graduated Texas State University with a BA in Business Finance.  After she graduated she realized her passion and true calling was working with dogs. She immediately left the finance world behind and became a dog trainer at national pet store chain in Austin. A year later she transferred to Dallas and continued to work as a dog trainer.  She was promoted to an Area Trainer and trained many trainers for a national pet store chain in North Texas, becoming one of the top rated trainers in the nation.  Marne has over 14 years' experience as a dog trainer.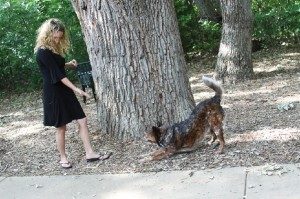 Marne is a member of the APDT (Association of Professional Dog Trainers) and is  a  Certified Professional Dog Trainer, Knowledge Assessed CPDT-KA.  She continues her education by traveling around the United States attending seminars of world-renowned behaviorists and trainers to increase her knowledge and learn the most up-to-date techniques in dog training. Some of her mentors include Dr. Ian Dunbar, Karen Pryor and Sarah Kalnajas.  She is also an evaluator for the Canine Good Citizen Test.
Marne believes she is incredibly blessed to be able to do what she loves, teaching dogs and their people to live in harmony by opening the doors of communication through positive reinforcement techniques.  Teaching two separate species how to speak each other's language.
Marne lives in Carrollton with her husband, son, two dogs and a cat.