Dog Trainer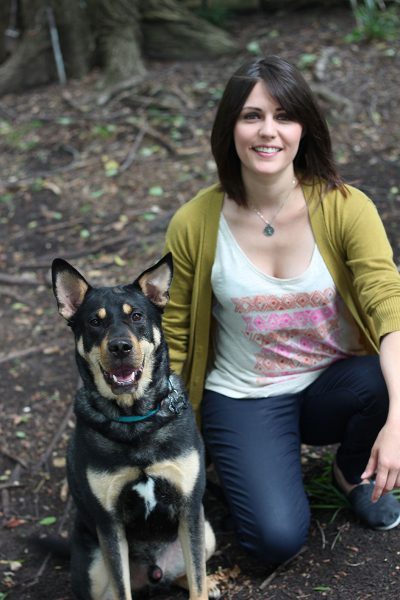 Denice Forney is a professional dog trainer specializing in dog behavior, positive reinforcement obedience training, and advanced clicker training. While studying for her degree in Sociology from Ashford University, Denice was interested in how humans react to and interact with dogs. Soon she began working for PetSmart as an Accredited Dog Trainer. After graduation, she transitioned to work for PetSmart full time, and quickly rose through their ranks to become the Area Pet Trainer for Dallas and Plano. She is recognized by the American Kennel Club (AKC) as a Canine Good Citizen Evaluator, and uses those skills to promote responsible dog ownership through proper socialization and obedience training.
Denice is passionate about dogs, and loves to train them to become engaged, advanced learners. Furthermore she's using her knowledge as a Service Dog trainer to better the bond between a dog and his owner. With over seven years experience in dog training, including some experience helping owners train their assistance dogs to mitigate physical disabilities, Denice brings a lot to the table towards helping Fido's Finest Dog Training program become even better.
In her spare time, Denice likes to play with her Shepard/shar pei mix Danger, and spend time with friends and family.