We are a team of professional certified dog trainers whose passion it is to bring you fun, effective and quality dog training.
How Fido's Finest Dog Training started…
Fido's Finest Dog Training was born out of two girls' love for their animals and a wonderful friendship. Here's how they became dog trainers and started Fido's Finest Dog Training: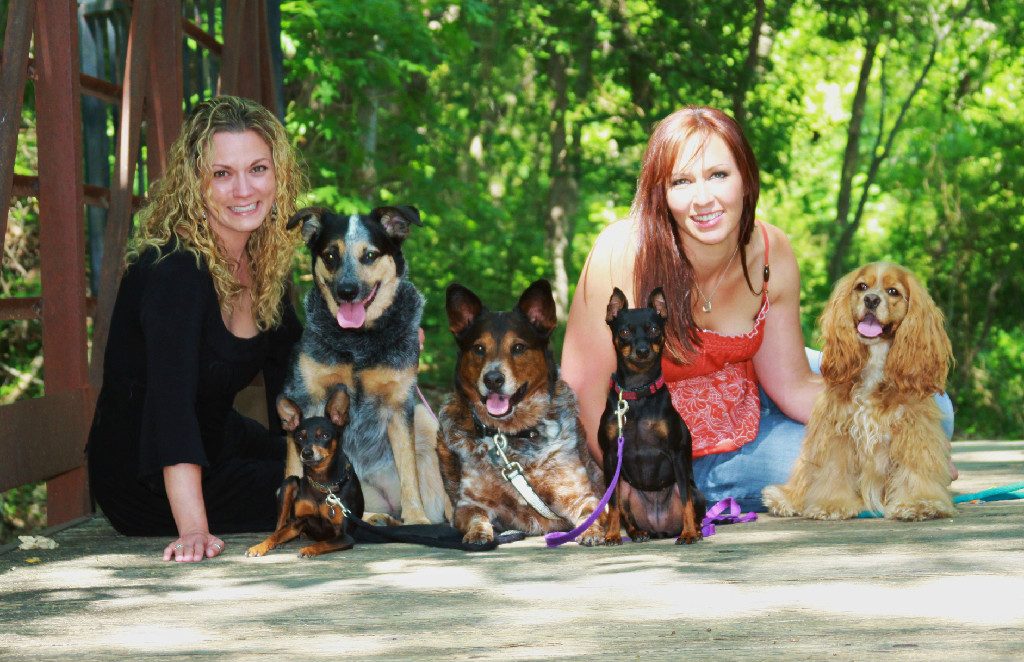 Casandra and Marne were set up on a friendship blind date by Marne's husband because he knew they had a similar passion for our four-legged friends!  Sure enough, it was friends at first sight! They hit it off so well that they annoyed all their friends at dinner that night with their nonstop talk about dogs and dog training. They had no idea the lifelong friendship and business that would be born out of that first meeting.
As Marne and Casandra formed Fido's Finest Dog Training, they knew they wanted more than just another dog training business. They wanted to provide professional training that was actually fun for dogs and their people! Training that could be easily added to the family routine. As the business has grown, they've hired and trained other women who share their core values and beliefs, allowing Fido's Finest to reach even more families in the Dallas-Fort Worth area.
Now, with over 15 years as dog trainers, they are proud to see that Fido's Finest has become a thriving business that saves dogs' lives by helping them become well-mannered members of the family. They feel incredibly blessed to be able to do what they truly love day in and day out!
Meet The Trainers at Fido's Finest Dog Training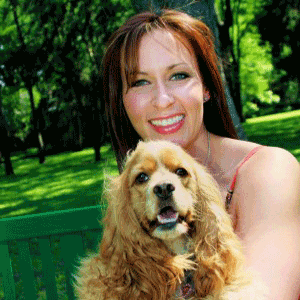 Casandra Lambert, Co-owner/ Dog Trainer at Fido's Finest Dog Training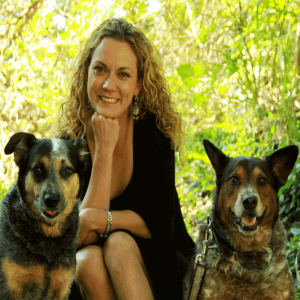 Marne Pringle, Co-owner/ Dog Trainer at Fido's Finest Dog Training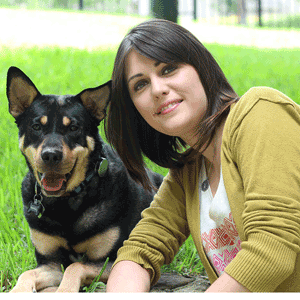 Denice Forney, Dog Trainer at Fido's Finest Dog Training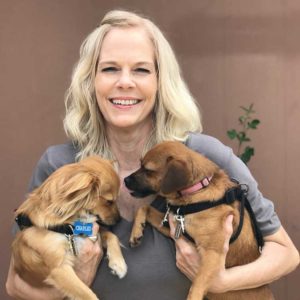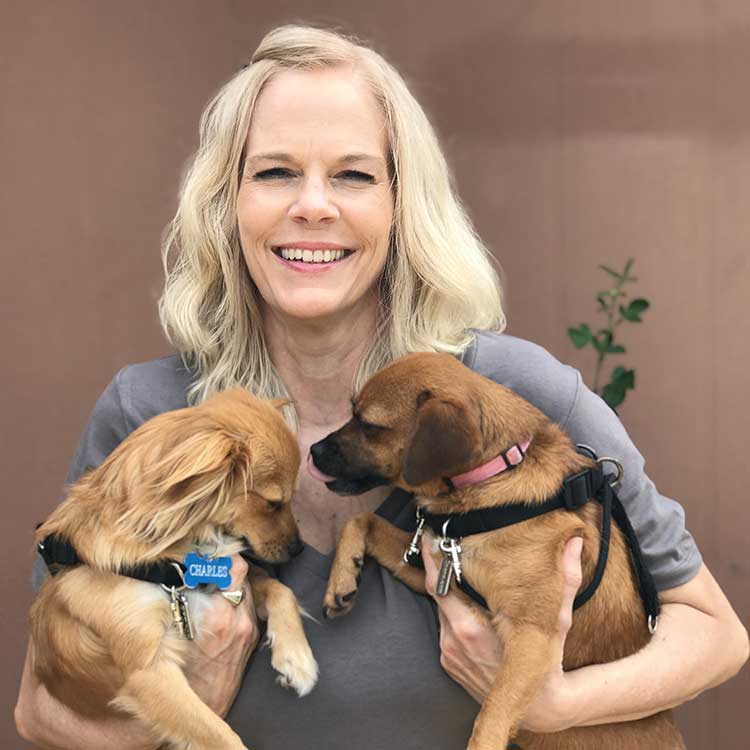 Shawn Greenberg, Dog Trainer at Fido's Finest Dog Training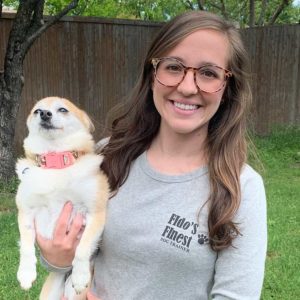 Hannah Dunnington, Dog Trainer at Fido's Finest Dog Training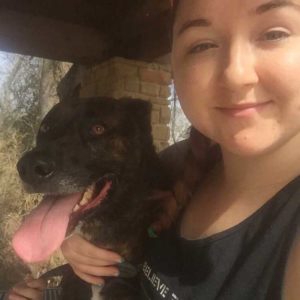 Sarah Maxwell, Dog Trainer at Fido's Finest Dog Training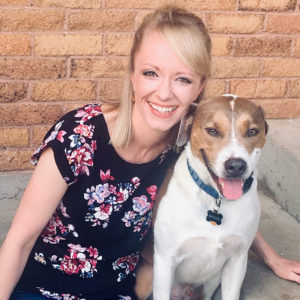 Emilie Williams, Dog Trainer at Fido's Finest Dog Training
Certifications
We are members of "The Association of Proffesional Dog Trainers" and  "Certification Council for Professional Dog Trainers"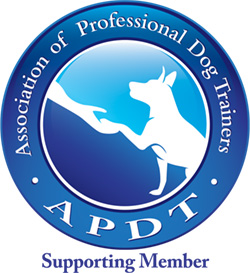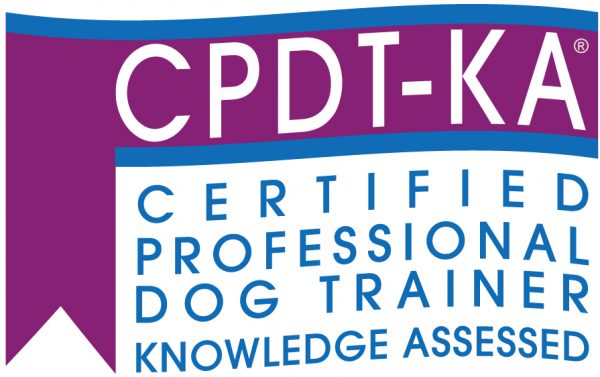 In The Community
We offered free classes at Klyde Warren Park to promote the city of Dallas and the opening of the new park.  It was our way of giving back to the city.  Read more about it at DallasNews.com »