Teaching Dogs To Put Their Best Paw Forward!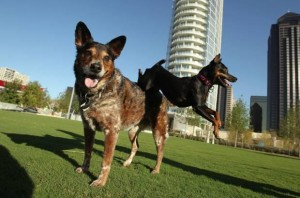 We are a team of professional certified dog trainers whose passion is to bring you fun, effective and quality dog training.
Fido's Finest Dog Training primary focus is to open the doors of communication between you and your dog through positive reinforcement training.
We will provide you and your pet with the educational skills needed to help them become a well-mannered member of your family.
Fido's Finest Dog Training training options: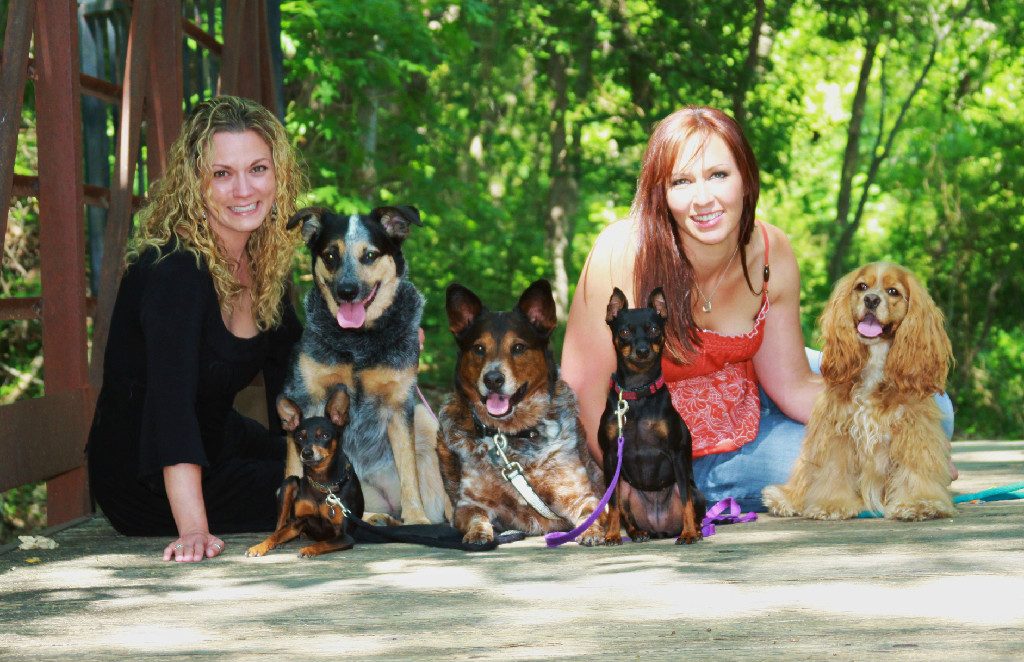 Private In-Home Training
Board and Train
Group Classes
Owner Absent Day Training
Behavior Consulting
Therapy and Service Dog Assistance Training
Outdoor Adventure Classes
Trick Training
All-Inclusive Puppy Training
Private Dog Swimming Lessons
Dogs & Diapers
Why Positive Reinforcement Dog Training Works
Positive reinforcement dog training is a friendly, non-punitive method of teaching your dog to perform behaviors using food, treats or daily activities as a reward. Rewarding appropriate dog behavior makes that behavior more likely to occur in the future and is one of the most powerful tools you can use to shape or change your dog's behavior.
Positive reinforcement dog training teaches your dog what behaviors you desire (as well as those you don't) in a humane manner. Moreover it creates stronger bond between you and your dog.